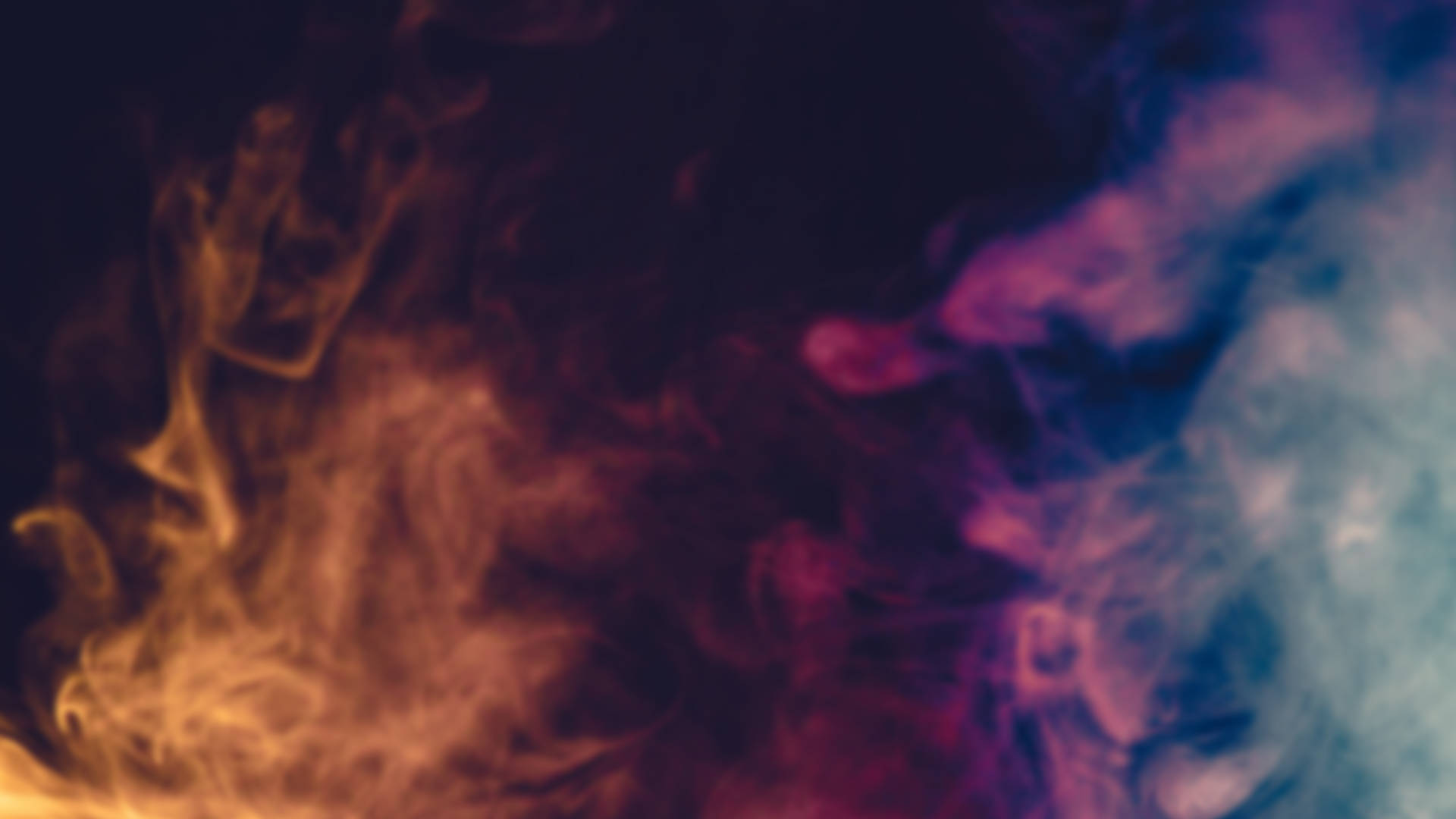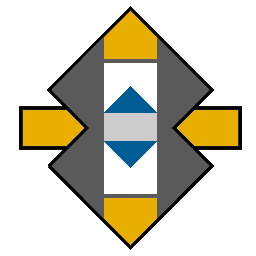 Backup Software That Does All You Need
A review of 2BrightSparks SyncBack Pro
I have been using SyncBack for the last 13 years for various projects and I can say 2BirghtSparks definitely knows what they are doing when it comes to backup.  SyncBack Pro is a wonderful, robust software.  It is great for simple projects as well as complex backup routines with large amounts of data.  I have found the software to be very reliable as well as feature rich. Below I will list which features are my favorite, essential for all backup software as well as some bonus features.
Top Features
Online Cloud Backup - SyncBack Pro can back up to or from a ton of cloud storage providers. This is one of the features that really shows how SyncBack Pro has kept up with the ever evolving world of technology by leveraging the future of backup storage technologies: Amazon S3™, Google Storage™, Google Drive™, Google Photos™, Microsoft Azure™, Microsoft OneDrive™, OneDrive for Business (Office 365), SharePoint™ (Office 365), Dropbox™, Box, SugarSync™, OpenStack, Backblaze™ B2, OVH™, Egnyte™, hubiC™ and WebDAV. Parallel and threaded file transfers supported.
Versioning - This is required for some of my clients so, of course, this falls into this category. A version of a file is automatically created when one the following actions occurs:

A file is to be replaced (a copy of the file to be replaced is made before it is replaced)
A file is to be deleted (a copy of the file to be deleted is made before it is deleted)
A file is to be moved (a copy of the file to be moved is made before it is moved, which is essentially the same as being deleted)

Delta-Copy - Delta Copy is the process of copying the differences between an original file and a modified version of the file, instead of copying the whole file again to the backup location. With Delta Copying, only the changed parts of a file are copied, when the original file is present on destination. This can greatly reduce the time it takes to backup files as well as reduce the amount of bandwidth needed to complete the backup. Again, this is another feature where SyncBack Pro shows how advanced and sophisticated it has become over the years.
Advanced Compression and Encryption, with parallel compression - Storage can be expressive and also can be very private. SyncBack Pro provides great compression and encryption protocols to ensure you are saving as much space as possible as well as keeping your data as safe as possible.
Backup Emails Stored on a POP3/IMAP4/Exchange Server - You don't see this feature as much in backup software but this can be a crucial benefit for organizations where email is needed to be kept for public record.
Essential Features
Copy Locked or Open Files

Fast Backup, Intelligent Synchronization and Incremental & Differential backups
Windows 10, 8, 7 & Vista, 2008 and newer (32/64-bit)
Automatic profile backups, Scheduled backups and Periodic running
Backup restore
Bonus Features
Scripting - Configure How SyncBackPro Runs
Automatic Drive Failure (S.M.A.R.T.) Detection
Ransomware Detection
Real time Backup/Sync when files/folders change
Run external programs before and/or after profiles
These are not all the features included in the SyncBack software.  Here is a comparison of the different versions and all the features each has to offer.  For the price, this software is incredible and worth every penny.