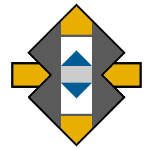 Last Updated:
Monday, Aug 31, 2020 1:01PM MDT
SyncBack Pro is a wonderful, robust backup software.  It is great for simple projects as well as complex backup routines with large amounts of data.  I have found the software to be very reliable as well as feature rich at a very affordable and competitive price.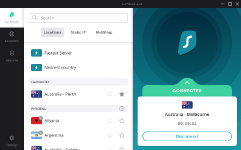 Last Updated:
Friday, Apr 2, 2021 4:04PM MDT
Surfshark is one of the newer VPN providers but don't let that fool you.  It offers some pretty comparable features and, with the latest discount, also one of the cheapest in the market.  You may ask yourself, what am I getting for such a low price?